Günesi Beklerken
Gunesi Beklerken (Waiting For The Sun) – English Subtitles
If you can volunteer contact us.
SYNCERS NEEDED: Episode 8-17. | TRANSLATORS NEEDED: Episode 18-54 (We can provide original Turkish subtitles).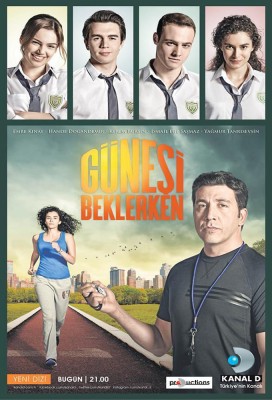 Günesi Beklerken
Zeynep is a beautiful high school student who has a moderate and ordinary life with her mother Demet in a small city. Zeynep has been raised without knowing her father. She was told that her father was a seaman and was lost in the sea when he was on duty. When Demet's job does not go well, she decides to go to Istanbul with her daughter in order to have a new life there but not everything goes as smoothly as they hoped.
Alternative Title
Waiting For The Sun