Featured Content 
El Señor de los Cielos – Season 7
Amado protects the family and seeks to strengthen the cartel to face the powerful enemies, whose goal is to end the Casillas clan. At the same time, they must fight to get Aurelio out of his coma through a risky operation. Renzo Volpi, a sinister character from the Balkan Mafia proposes to overflow the United States with Fentanyl, a powerful drug, to which Amado refuses. Renzo lets them see that he kidnapped Luzma Casillas and begins a war that will only bring dead people on both sides.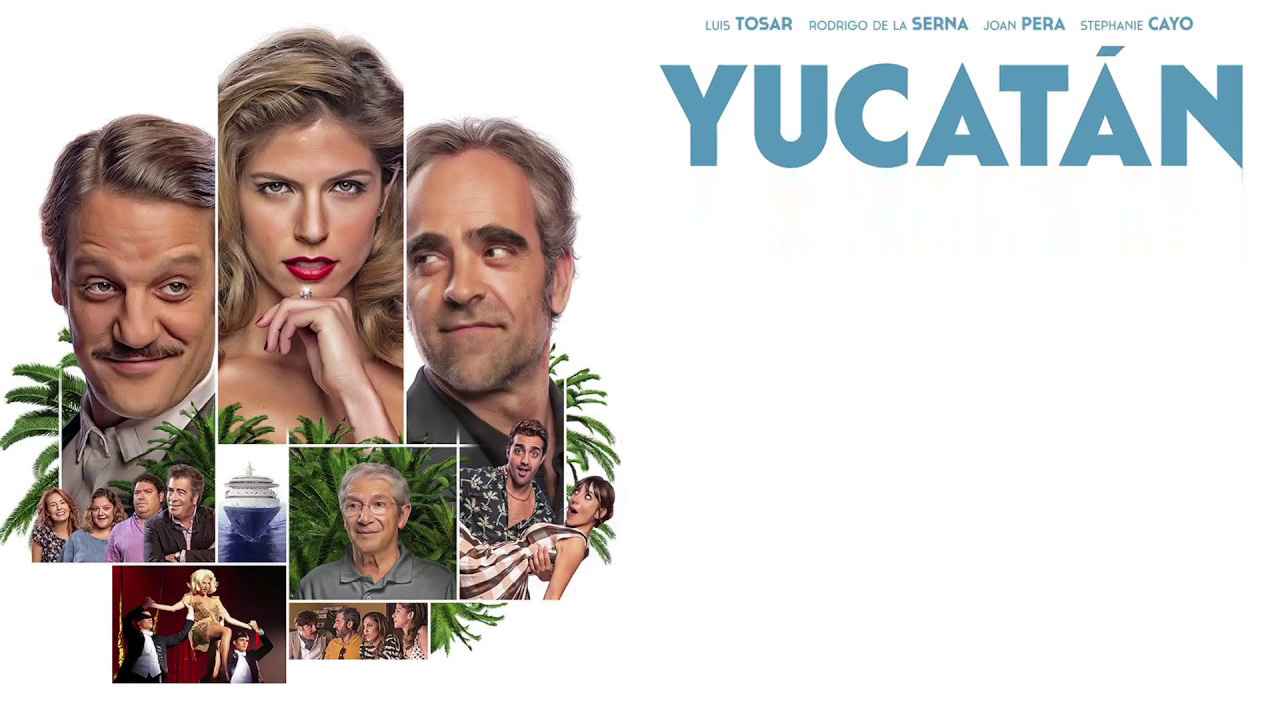 Two white collar thieves compete fiercely against the other trying to steal to an old baker the millions he won on the lotto.
La Reina del Sur - Season 2
After living in hiding for nine years, Teresa is forced to confront her past and return to Mexico in order to save her kidnapped daughter, Sofía.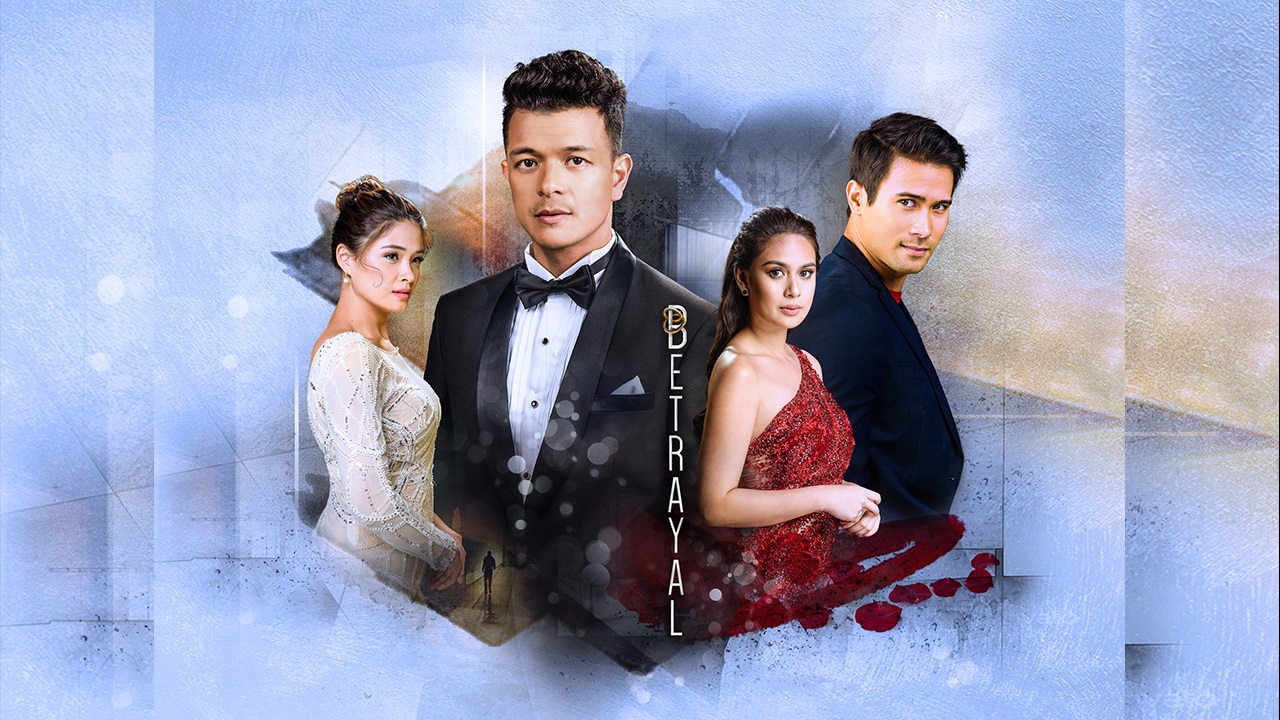 Childhood lovers Jacky and Lino meet after being apart for several years. However, now married to different people, the two must choose whether to fight to be together again or be true to the promise made to their spouses.
A couple decides to tie the knot and has to whether the storm that is the groom's older sister.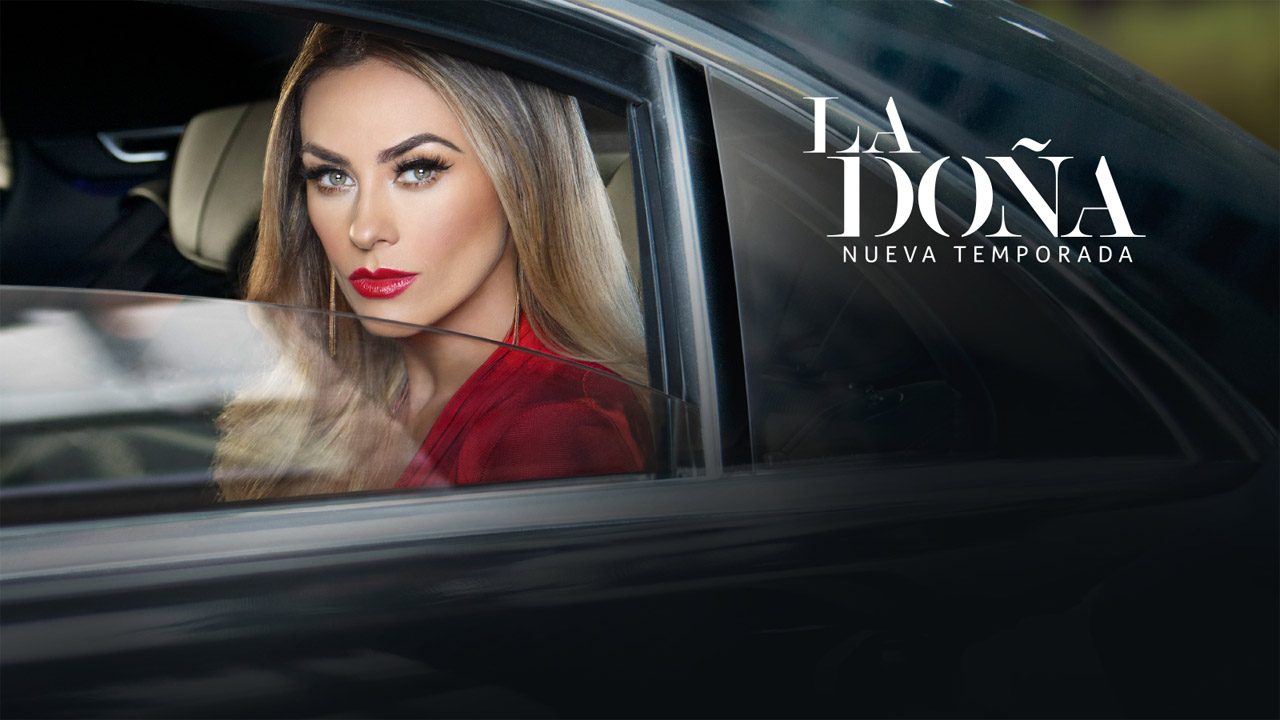 After two years away from everyone Altagracia resides in Rio de Janeiro with her new boyfriend Thiago doing illegal business. On the other hand, in Mexico a new band of criminals called Los Arcoiris kidnap women, abuse them and then kill them. But not only that, there are also new enemies for Altagracia, all the relatives of the men she killed want revenge.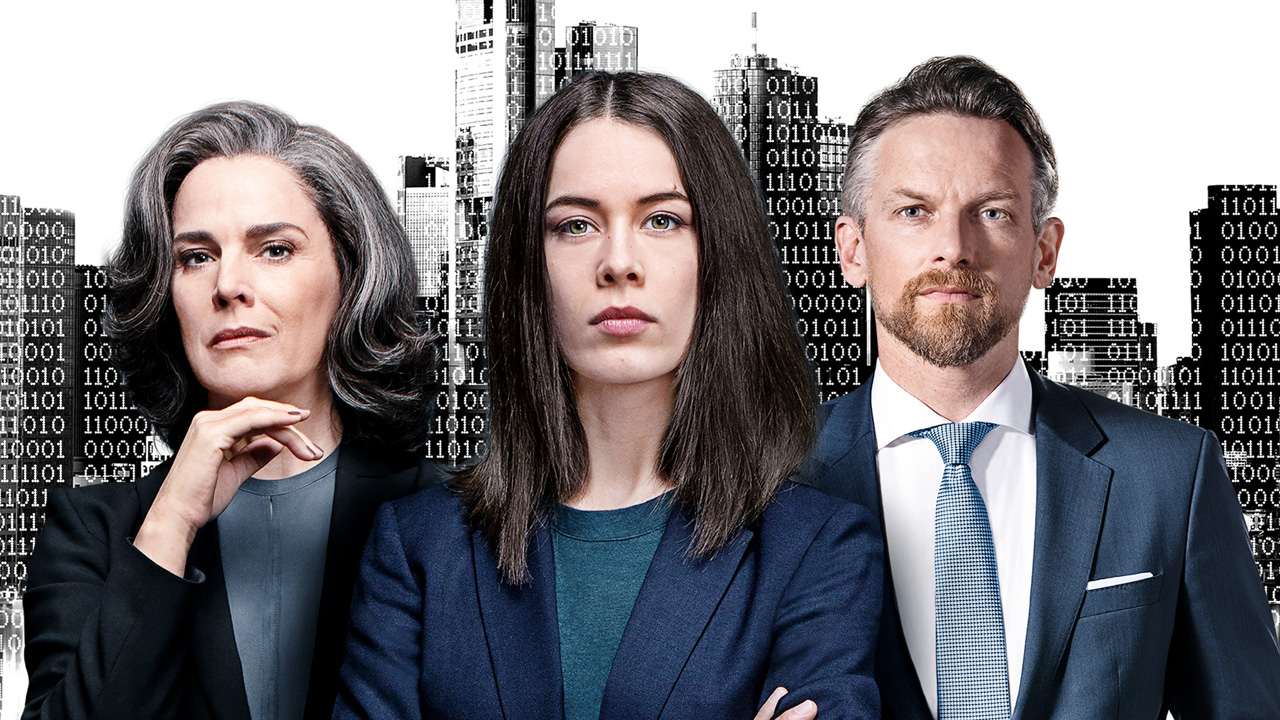 Six months after the crash and the state bailout of Deutsche Global Invest, the cards are being reshuffled.
Lo Más Sencillo Es Complicarlo Todo

Renata has been in love with Leonardo, her half brother's best friend. But he meets Susana and decides that she is the woman of his life. Renata starts a plan to separate them.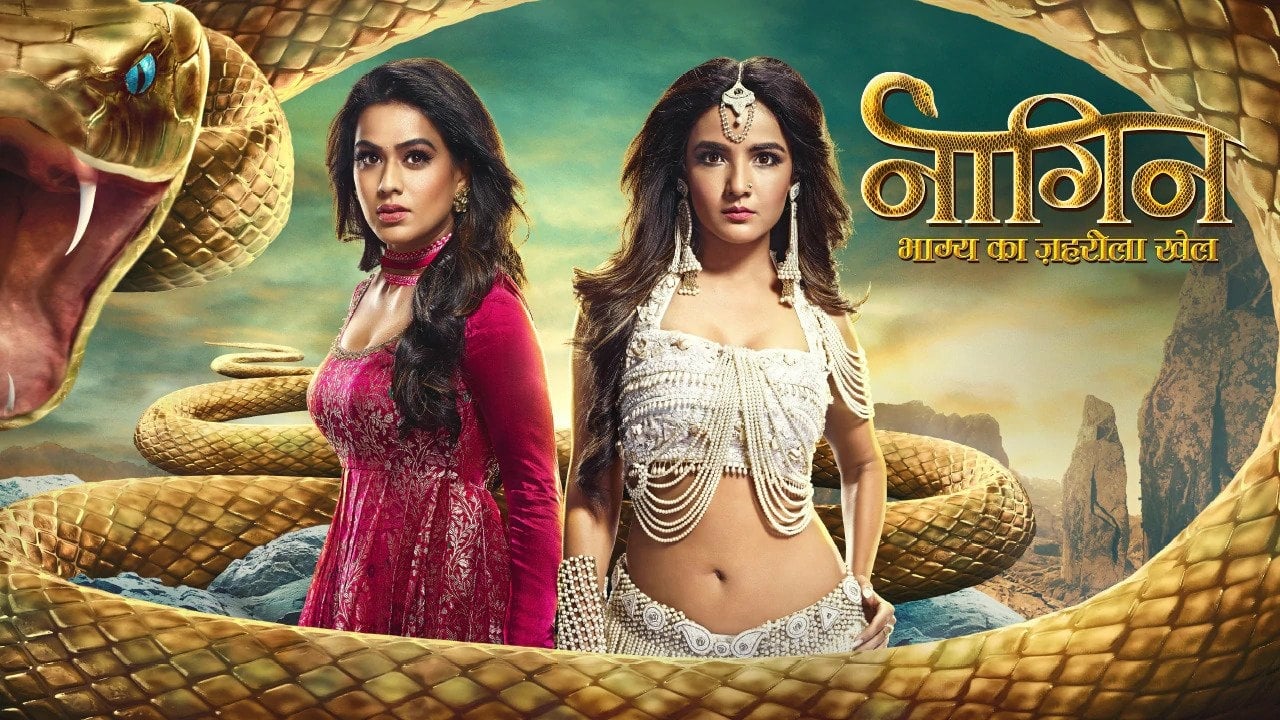 Shivanya, the daughter of a shape-shifting snake couple, sets out to avenge her parents, who are murdered. While on her mission, she marries Ritik, the son of one of the murderers.
In Colombia, the DEA's new director targets a gang of dealers pushing a powerful drug while contending with an enemy who possesses a deep network.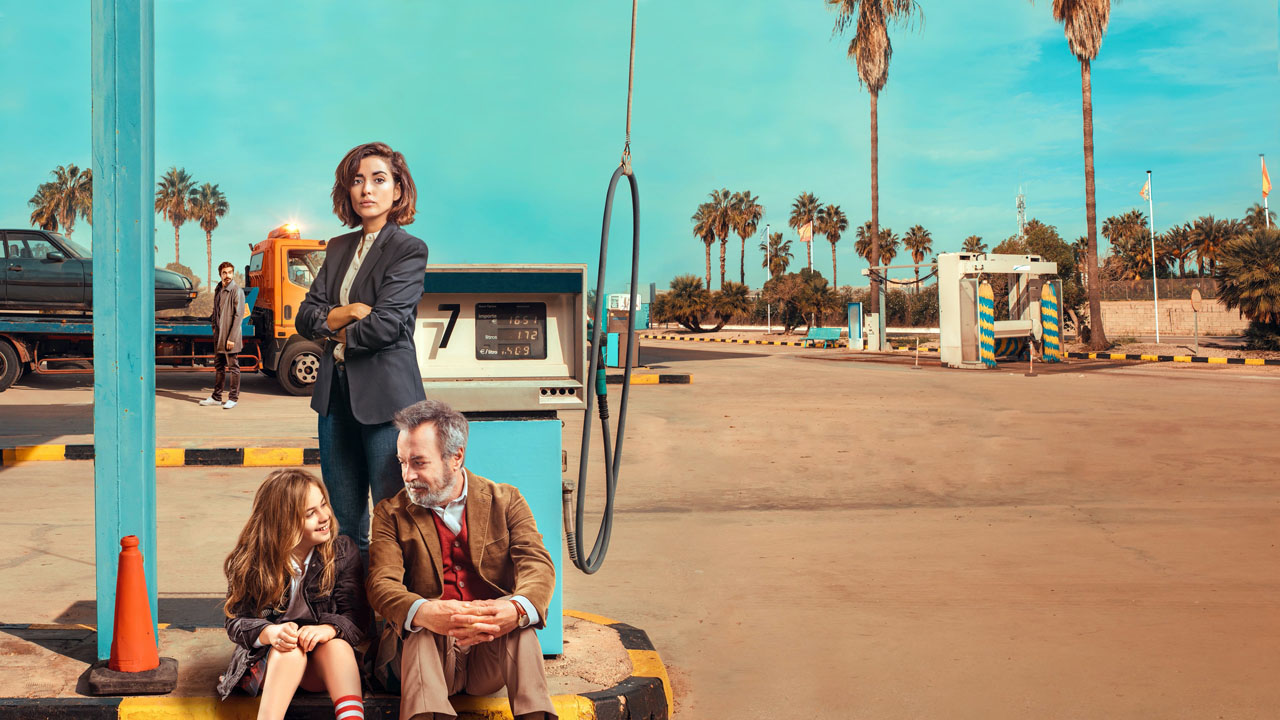 A retired academic teacher tries to find the love of his youth after being diagnosed with Alzheimer's.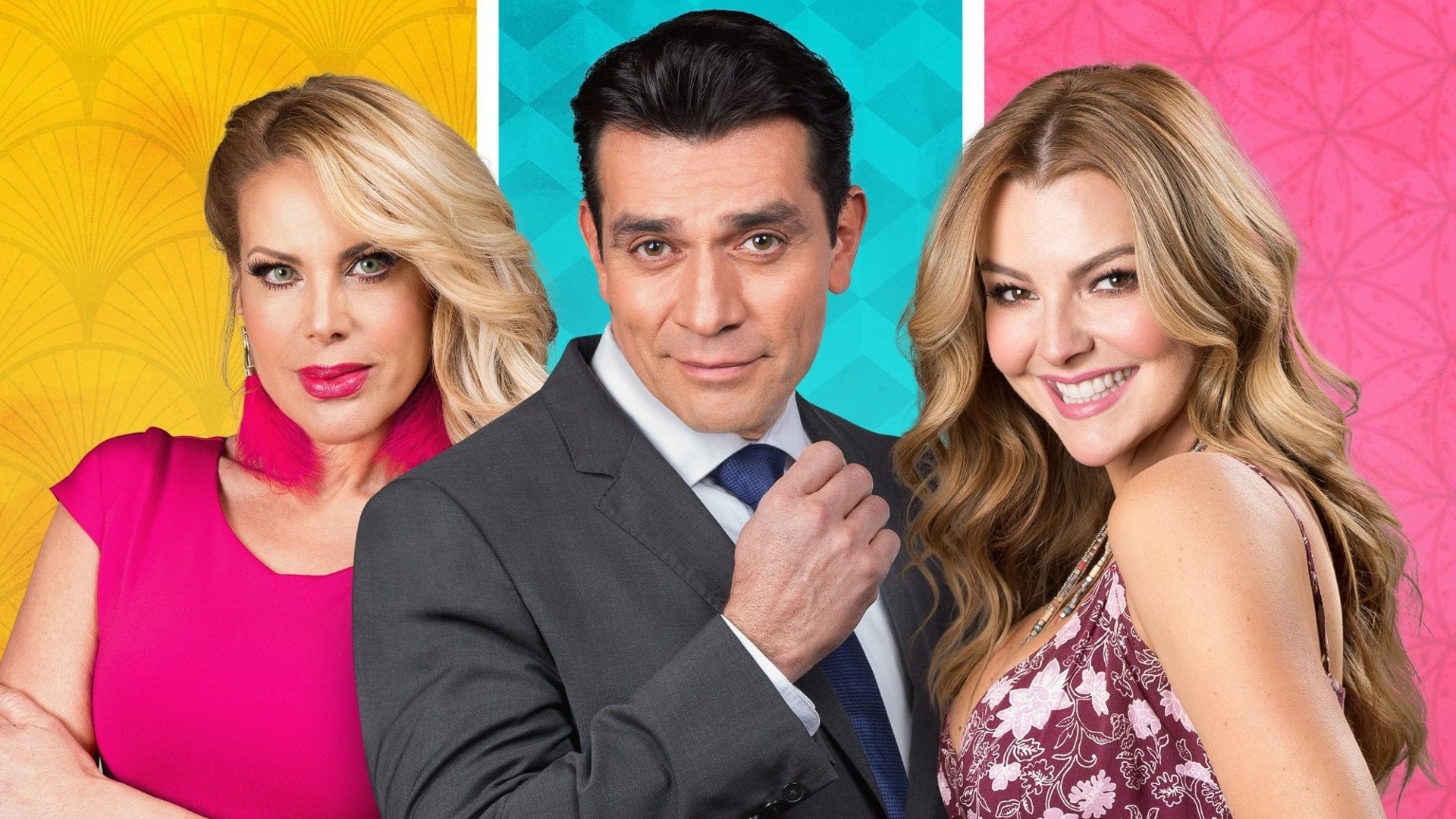 Un Poquito Tuyo is a contemporary romantic comedy for the whole family about a successful business man struggling to teach his wife a and children the importance of family values over material things. In his struggle, he will learn that it's never too late to start over and find true love.
Magnificent Century - Season 3
Palace intrigue roils a mighty empire in this drama tracing the reign of Ottoman Sultan Suleyman the Magnificent and the slave who became his wife.
A love triangle forms between post-Enlightenment writer Friedrich Schiller and two sisters -- one who became his wife, and the other, his biographer.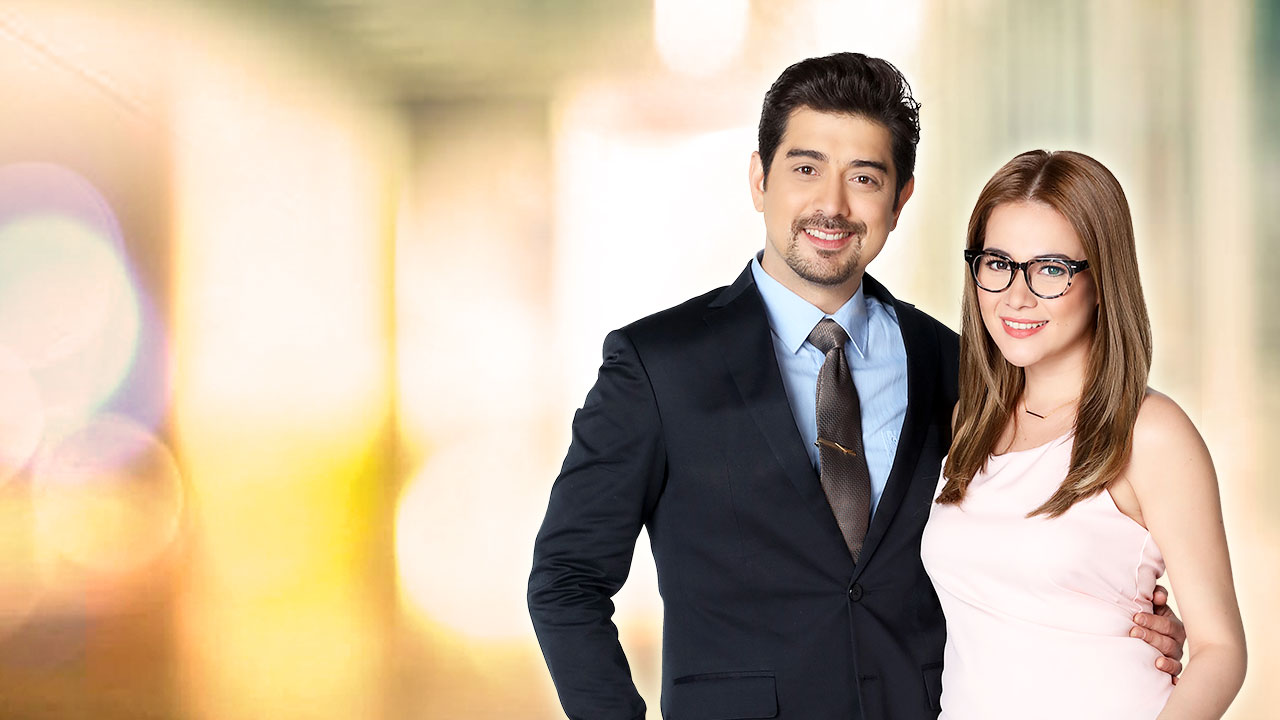 The story follows two different people, Andeng, and Anton, that will prove that two brokenhearts can make their love last or not.
Miguel Garza has spent the last 20 years in Japan, following the murder of his parents when he was a boy. Now, he must return to Mexico to assume his position as the rightful heir of their family's drug cartel.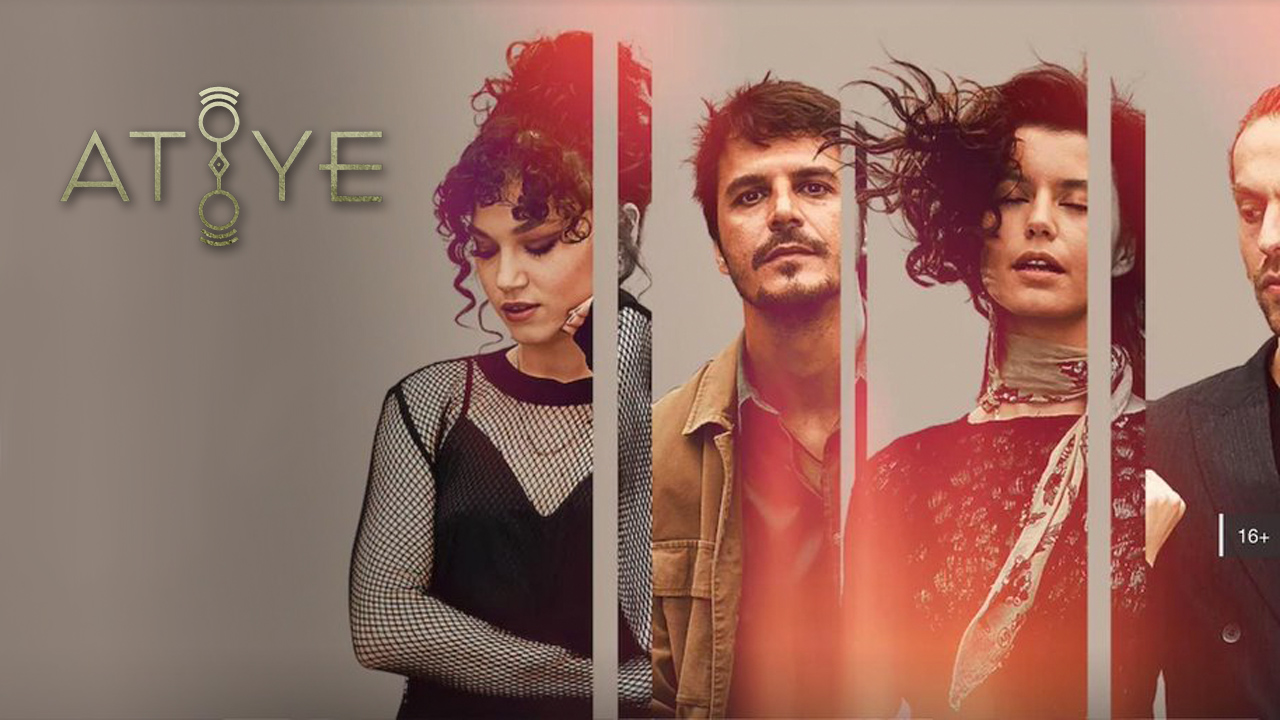 A painter in Istanbul embarks on a personal journey as she unearths universal secrets about an Anatolian archaeological site and its link to her past.