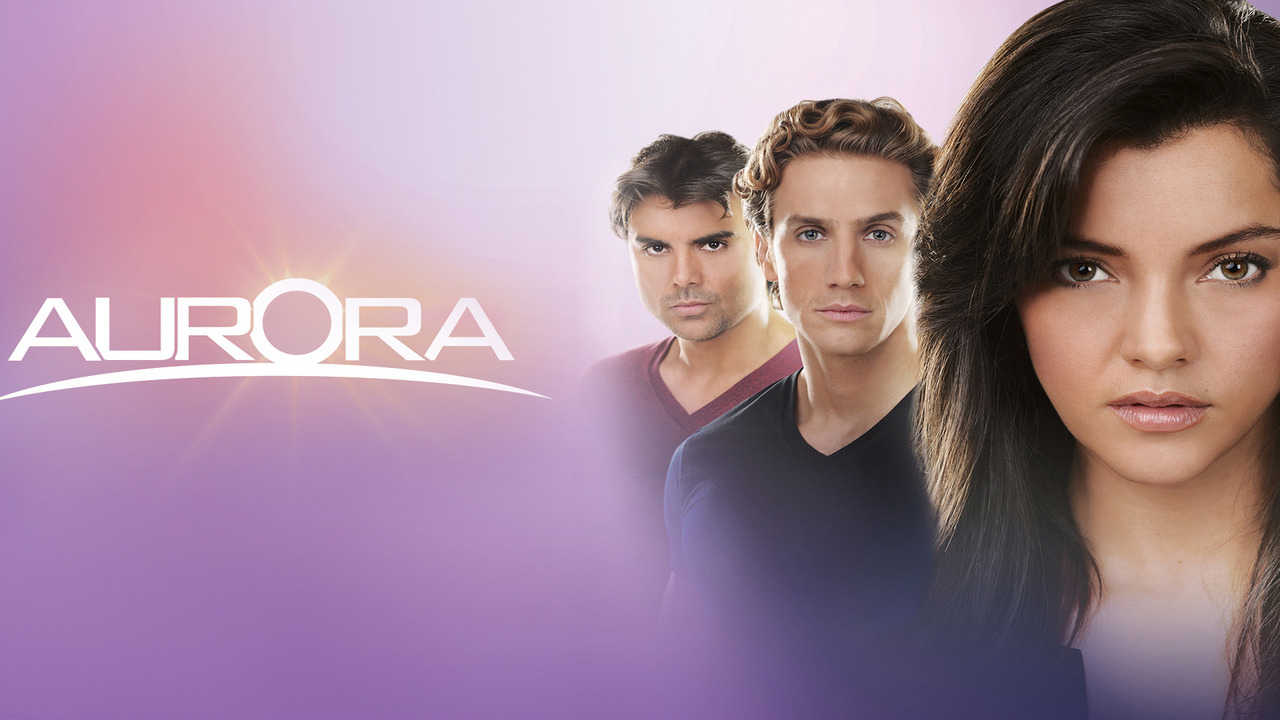 Having been cryogenically frozen for 20 years, Aurora's heart torn between past and present: memories of an old love and chance of a new one.
Hoping to get medical care for her sister, Gianna, who suffers from a heart condition, Fiorella Bianchi, a recently orphaned Italian woman, moves to Mexico and accepts a marriage proposal from her late father's deceptive, but wealthy friend. Fiorella loses contact with her deceptive fiance upon arival in Mexico, which forces Fiorella to work as a maid for the prominent Ángeles family, where she falls in love with Pedro Ángeles, a man whose family legacy is based on mysterious circumstances.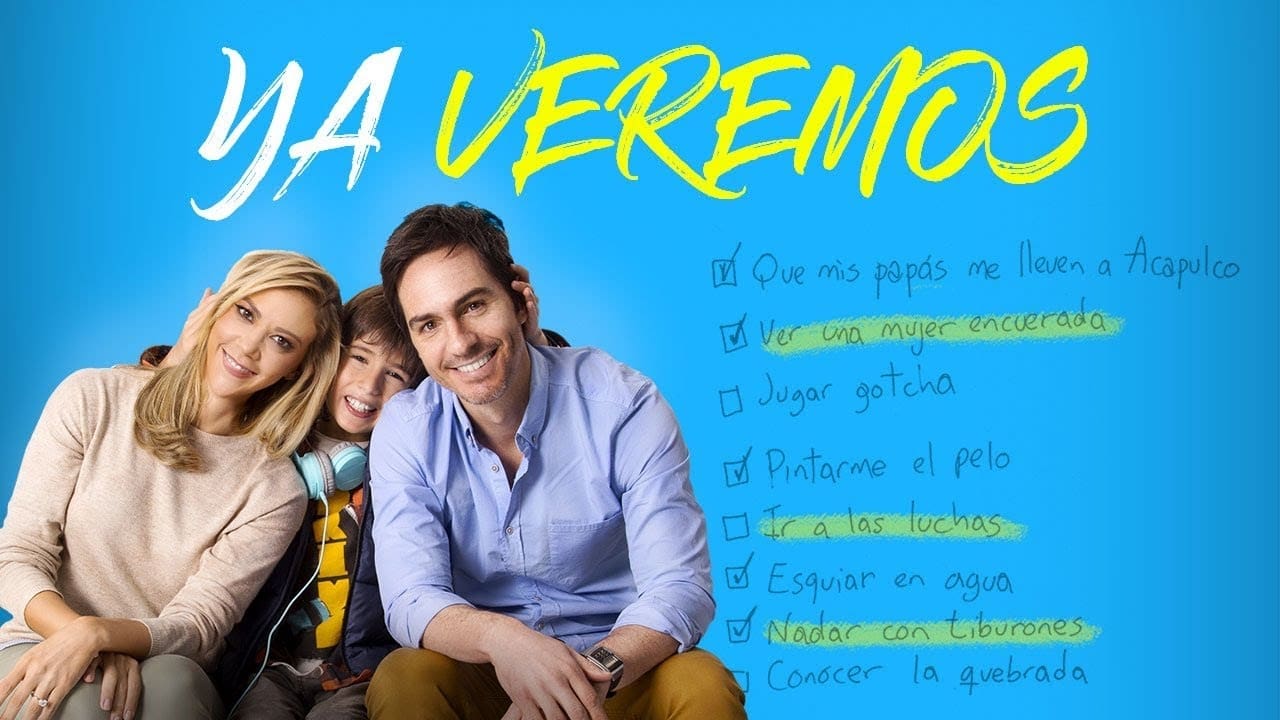 Separated couple Rodrigo and Alejandra are required to see each other occasionally because they have joint custody of their son Santi. When they discover that Santi needs surgery to save his eyesight, Santi makes a pre-operation wishlist and determines to fulfill it with united parents by his side.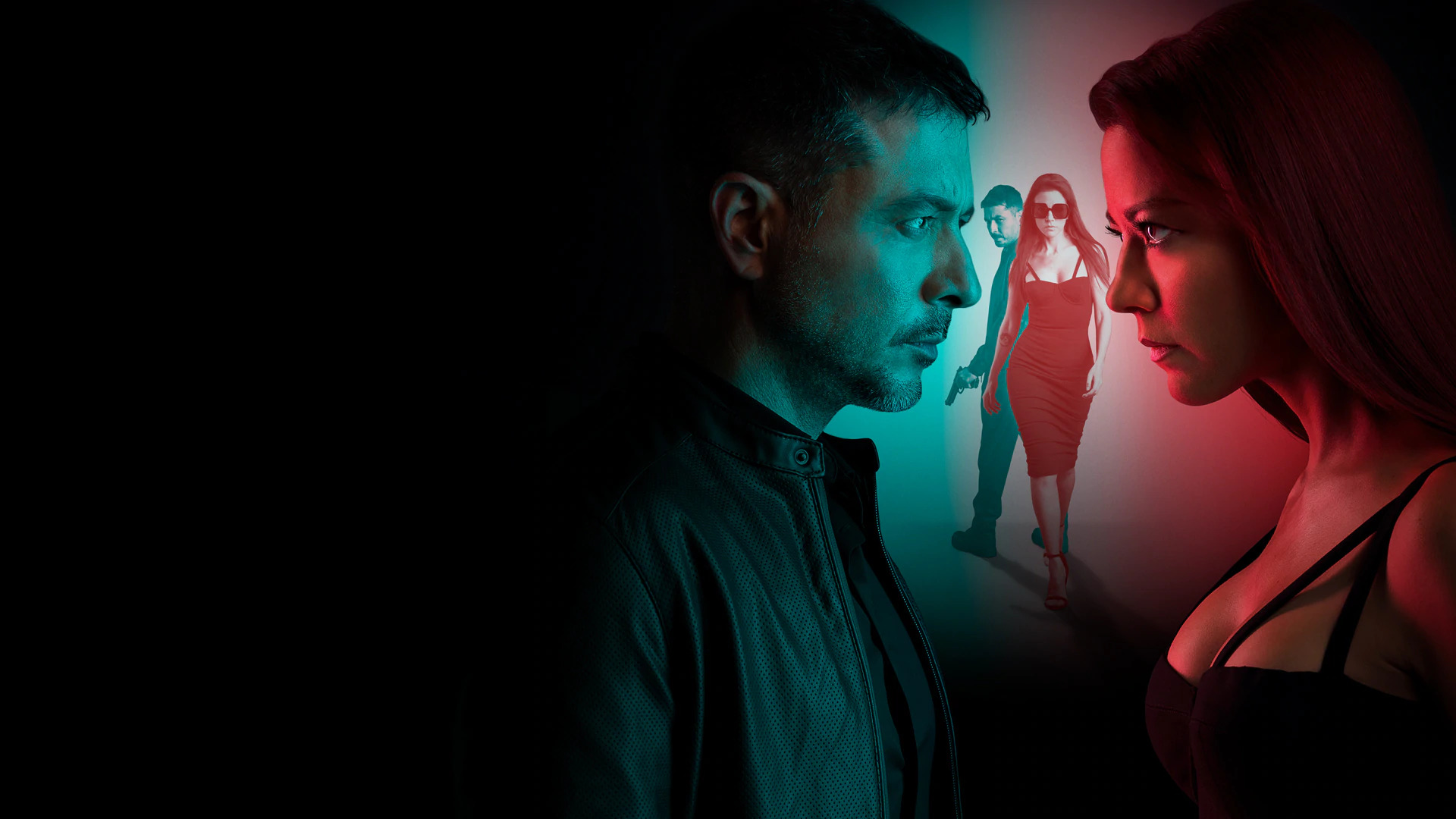 Enemigo Íntimo - Season 2
The war between Roxana and Alejandro intensifies and reaches unsuspected limits. But the emergence of a common enemy forces them to unite, to find in that relationship that they had as children the strength that allows them to win.
Based on real accounts from French spies, this gritty series reveals what life is like for the deep cover agents that put their lives on the line in the so-called 'Bureau of Legends' - a clandestine branch of the French secret service.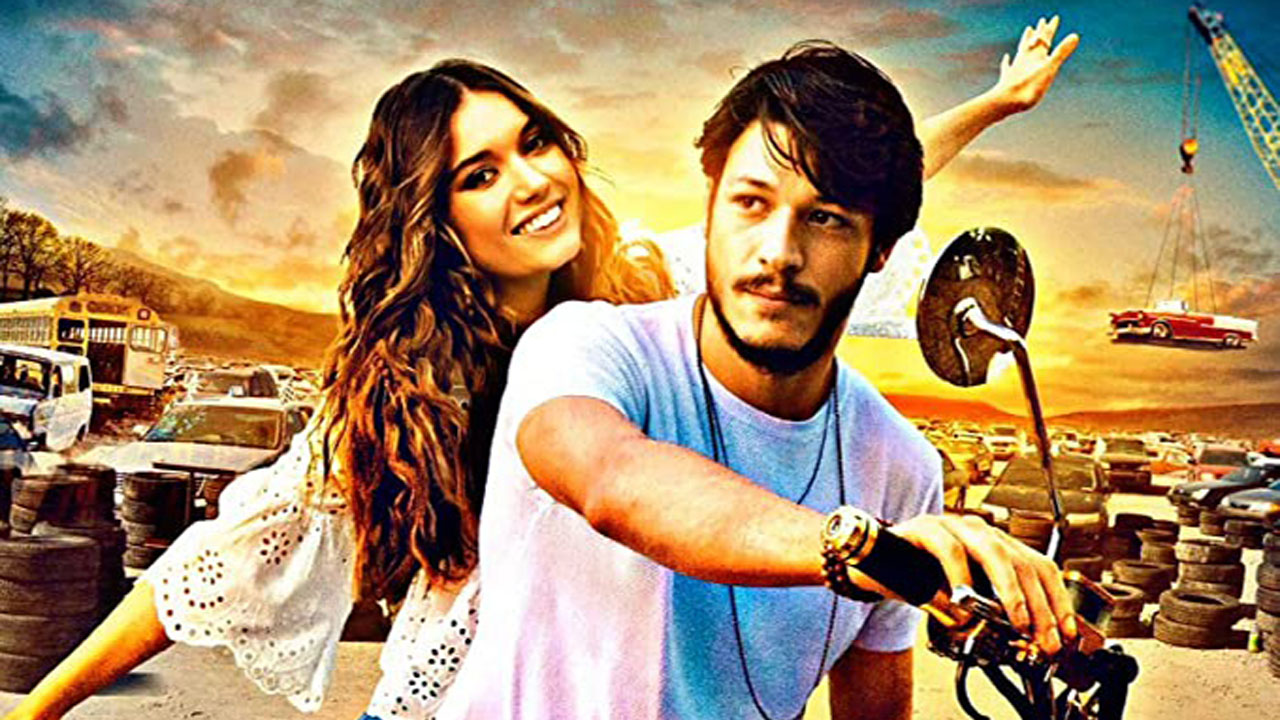 Umut has been a thief since he was a kid. He constantly seeks the opportunity of his life and his family. He can't find either. Gülüm is a young girl who has no problems in her life, who has completed her schooling on time and is only a step away from her dreams. But before she takes that step towards her dreams, she hangs and falls. It is understood that Gülüm has liver failure. She'll die if she doesn't have a liver transplant. The fate of Umut and Gülüm merge at this point.
When her parents Rodrigo and Rebecca were killed by her father's family, it never became known to Eva that she is the long-lost heiress of the Cortes' wealth, years later she meets Inno, the future successor of the Cortes jewelry empire, a sense of attraction happens between them, despite never having met each other.
The story chronicles the life of two best friends, Constanza Franco, a successful and sophisticated lawyer, mother and wife; and Remedios Rivera, a loving mother and wife, who, contrary to her friend, is a free-spirit struggling to keep her life in order. After almost 20 years of marriage, the two friends decide to separate from their respective spouses.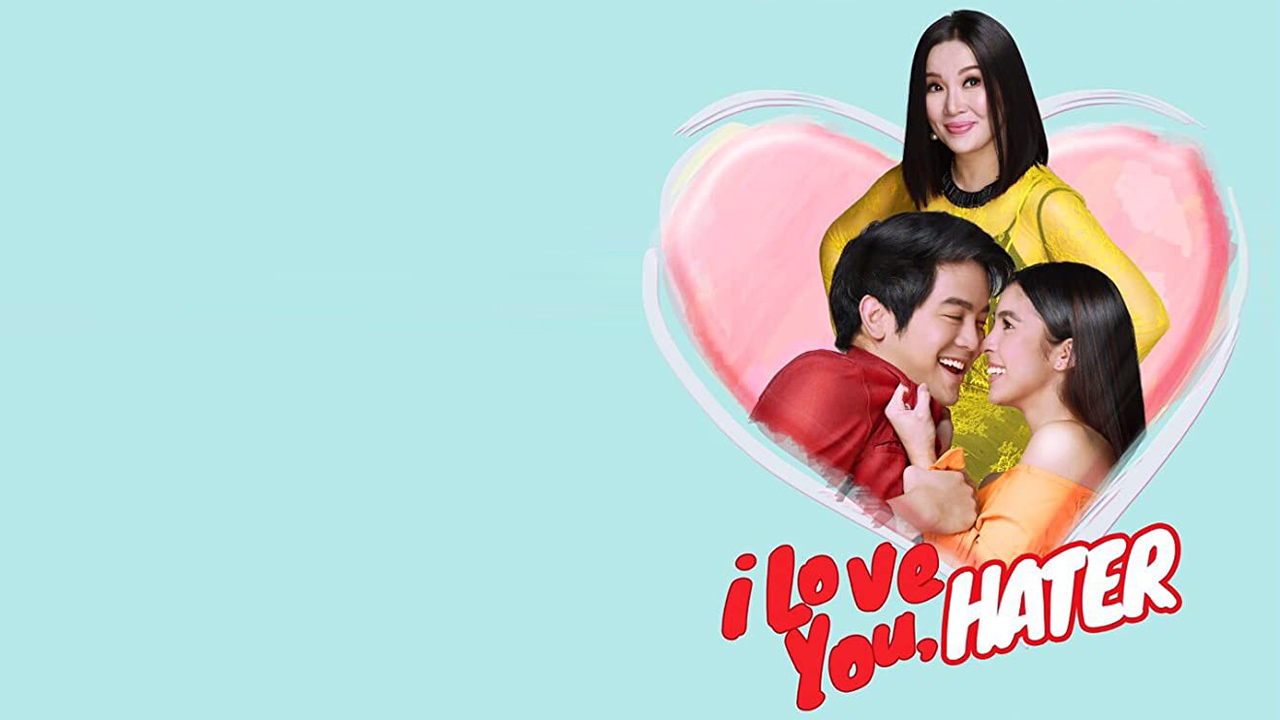 Joko is a boy trying to help his family survive, while Zoey is a girl hoping to prove herself to the world. Opportunity rises when Sasha is looking to hire a new personal assistant. Just one catch - they have to compete against each other! Will their own goals prevail, or will they set aside their differences and find true happiness and love in the end?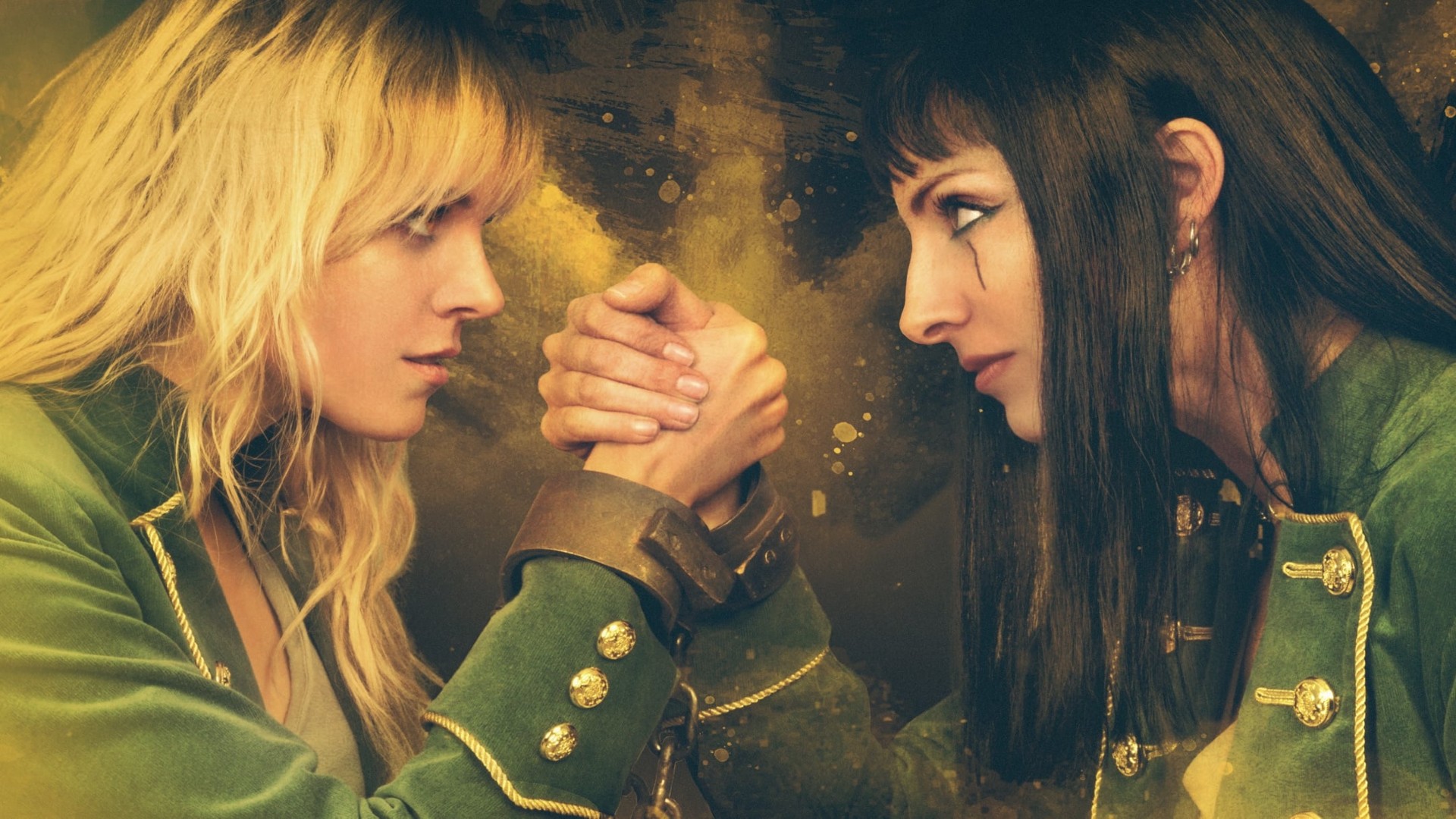 After a few years dedicating themselves to robbing jewelers, banks and casinos, it is time for Macarena and Zulema to separate.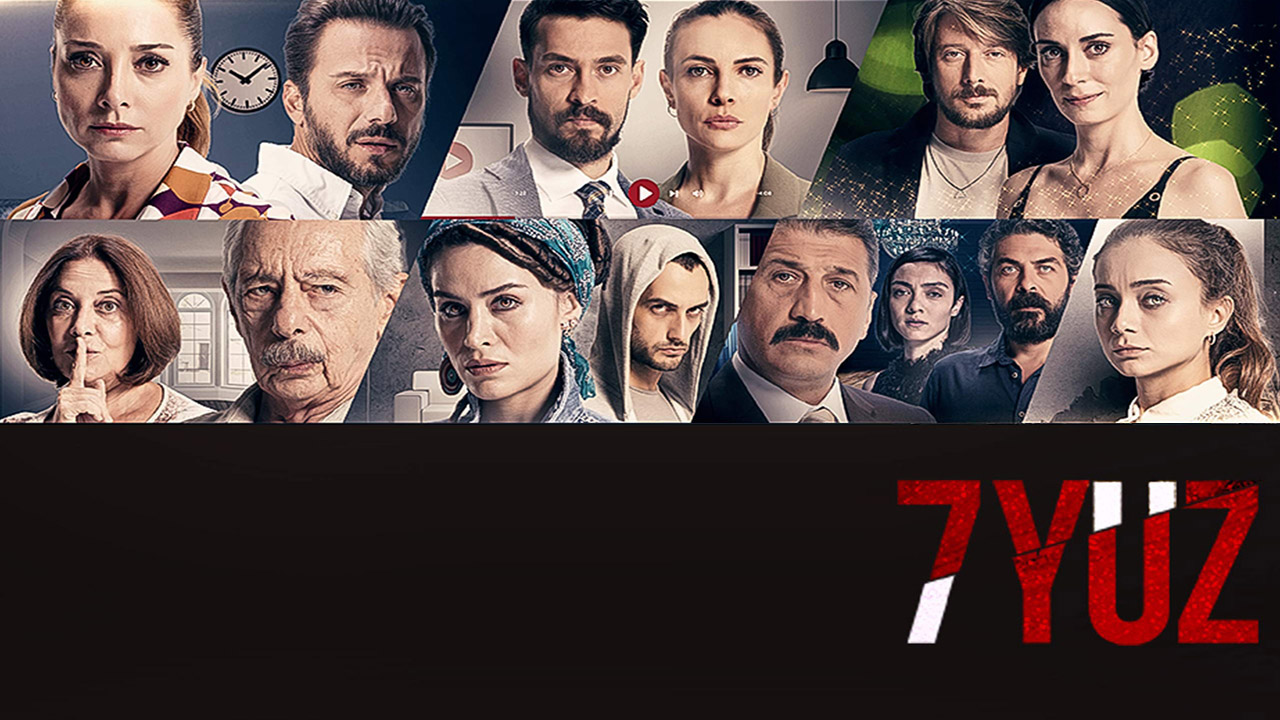 In every part of the 7 chapter story that starts and ends in itself, the characters confront the darkest sides. Will the good characters keep their eyes on these dark sides and continue their lives?
Pie, a college girl who holds a negative attitude about tomboys and lesbians. Yet she finds out that her new college dorm room-mate, Kim, is a tomboy who looks and dress like a boy. As their friendship develops, Pie and Kim begin to wonder if the feeling they feel for one another is just an ordinary friendship or true love.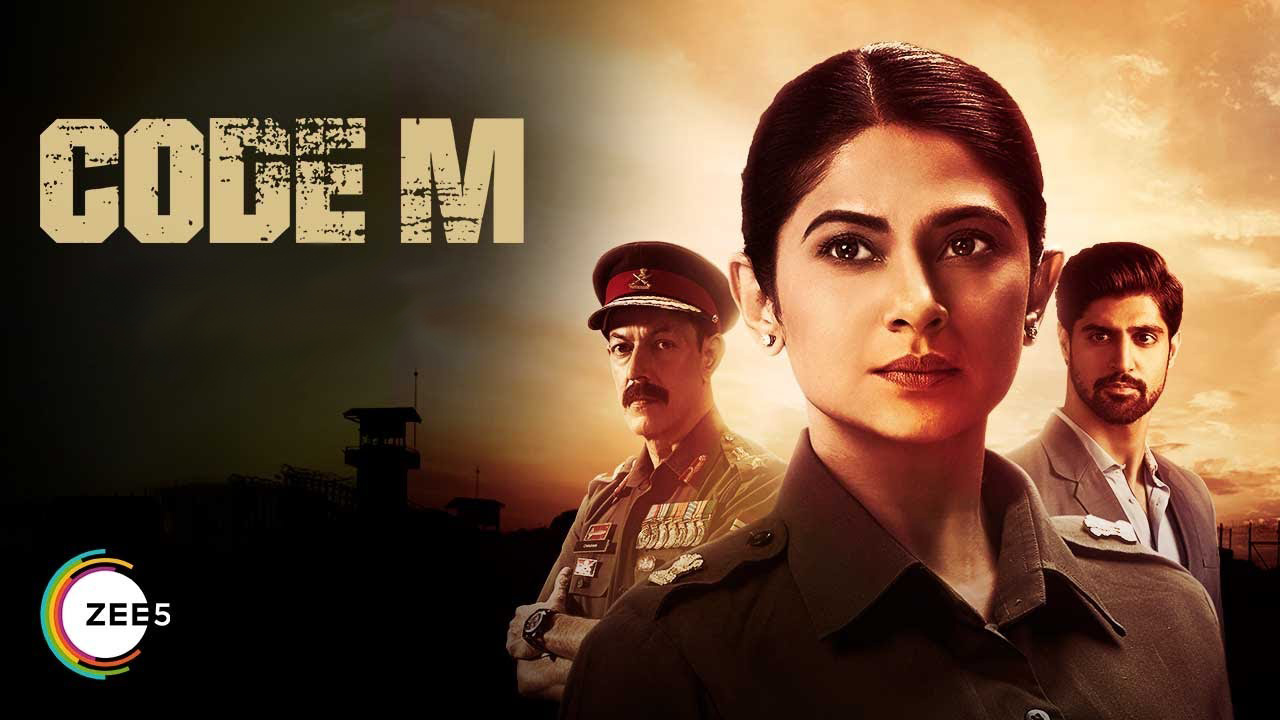 Army lawyer, Monica Mehra, gets roped in to solve, what seems like an open and shut case, of the death of an army officer and two militant suspects, killed in an encounter. However, as the facts unfold, she realises that the case is way more complex than what it appears to be. Will she be able to crack the code?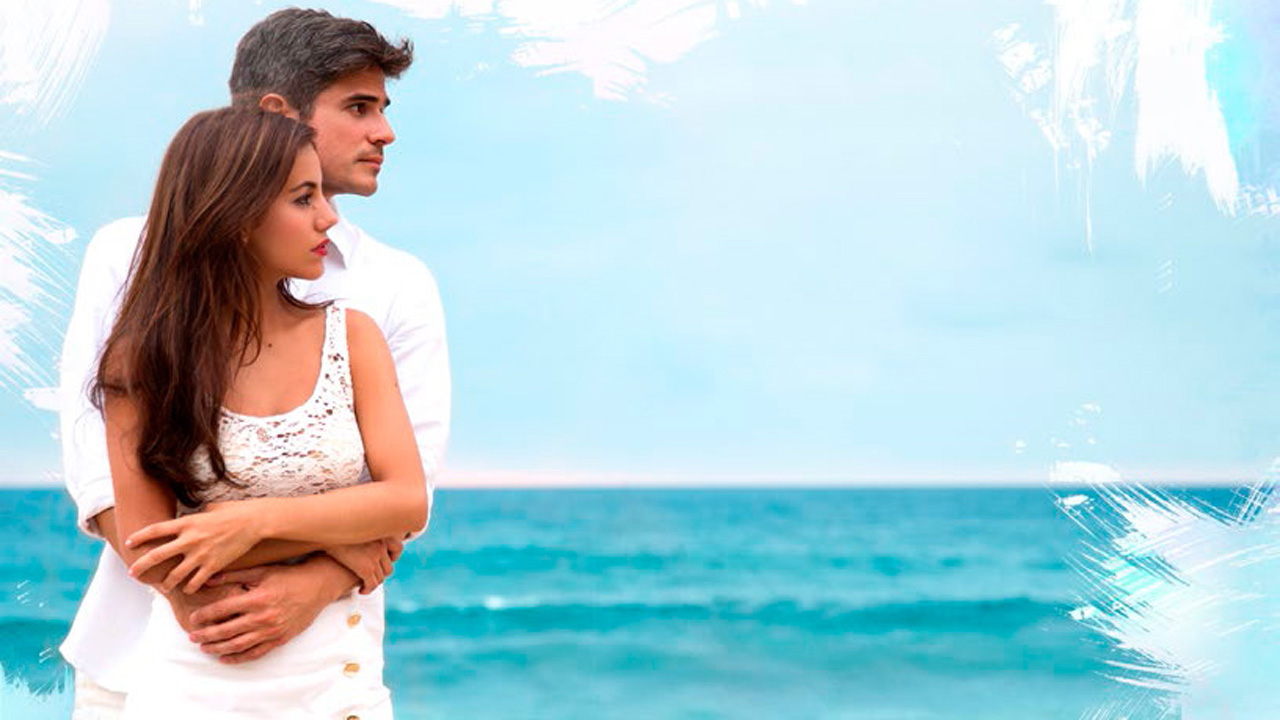 Destiny brings two youngsters together in the middle of a flower show whose love story begins as soon as they meet. Maia and Pablo come from different social classes: Maia is Othón's daughter, one of the most important entrepreneurs in the flower growing industry, while Pablo belongs to the bodyguard squad escorting Antonia, Othón's biggest opponent… two people holding a lot of grudge.
The Children are Entrusted to You
This film is about the story of an interior architect Kerem recovering from traumatic car accident then spends time with healer woman and people of a village. But It is full of mysteries, suspense & hope.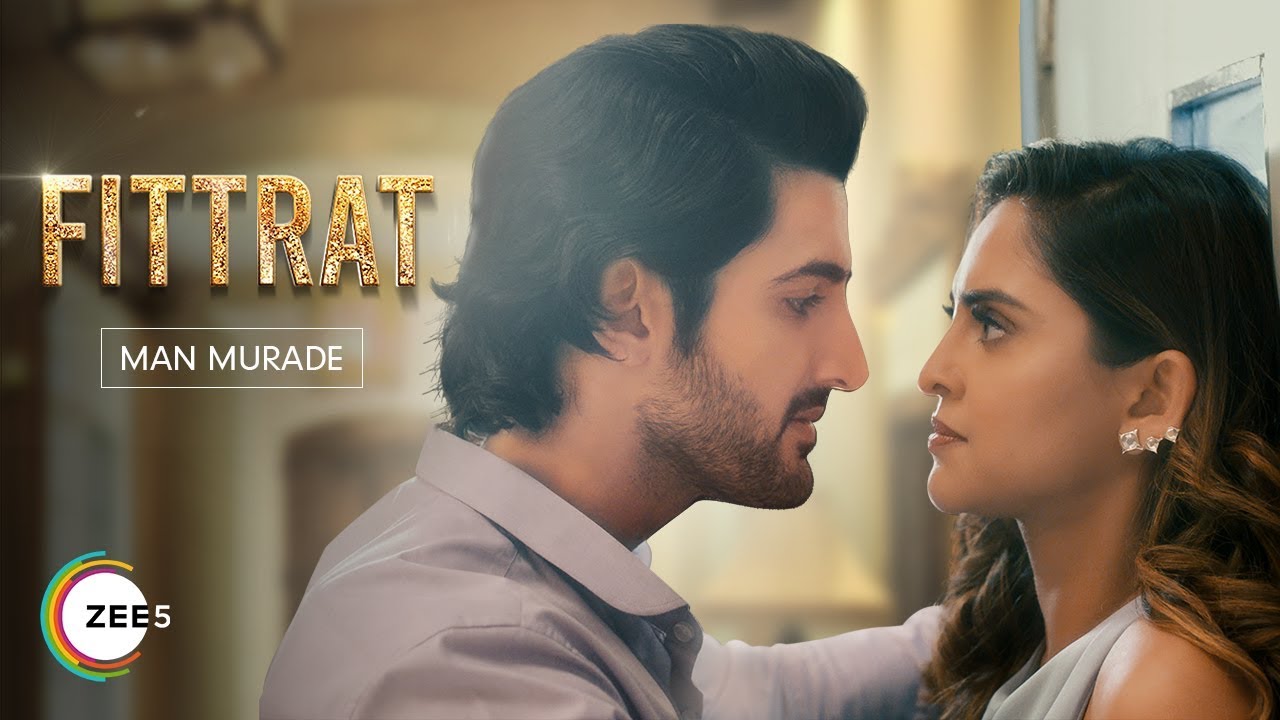 Tarini Bisht is on a hunt for a 'honey with money' with her rich BFF, Amy. But fate is funny as Amy's fiancée Veer falls for her. When love gets complicated and friendship is lost, she picks her broken dreams and rises to be her own hero.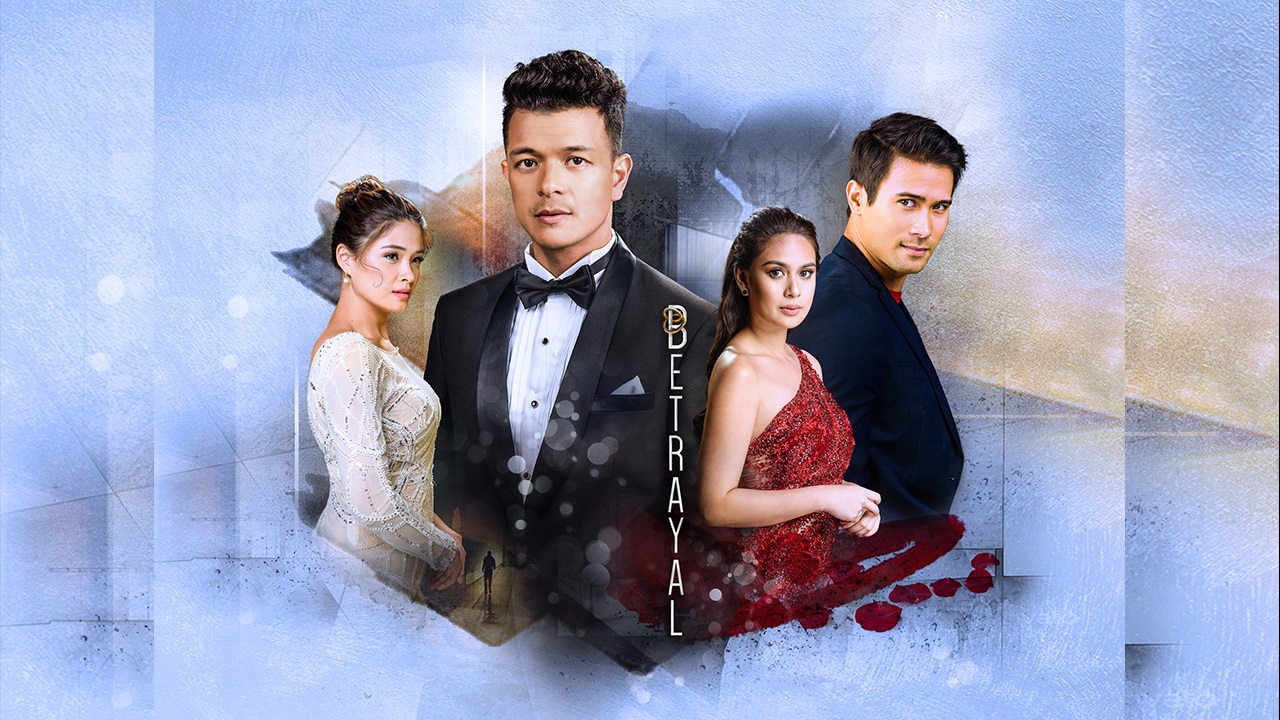 Childhood lovers Jacky and Lino meet after being apart for several years. However, now married to different people, the two must choose whether to fight to be together again or be true to the promise made to their spouses.
A bombing investigation gives Héctor a lead on his sister's murder. As Miguel plans to produce a new drug, Valentín uses Chisca to steal the prototype.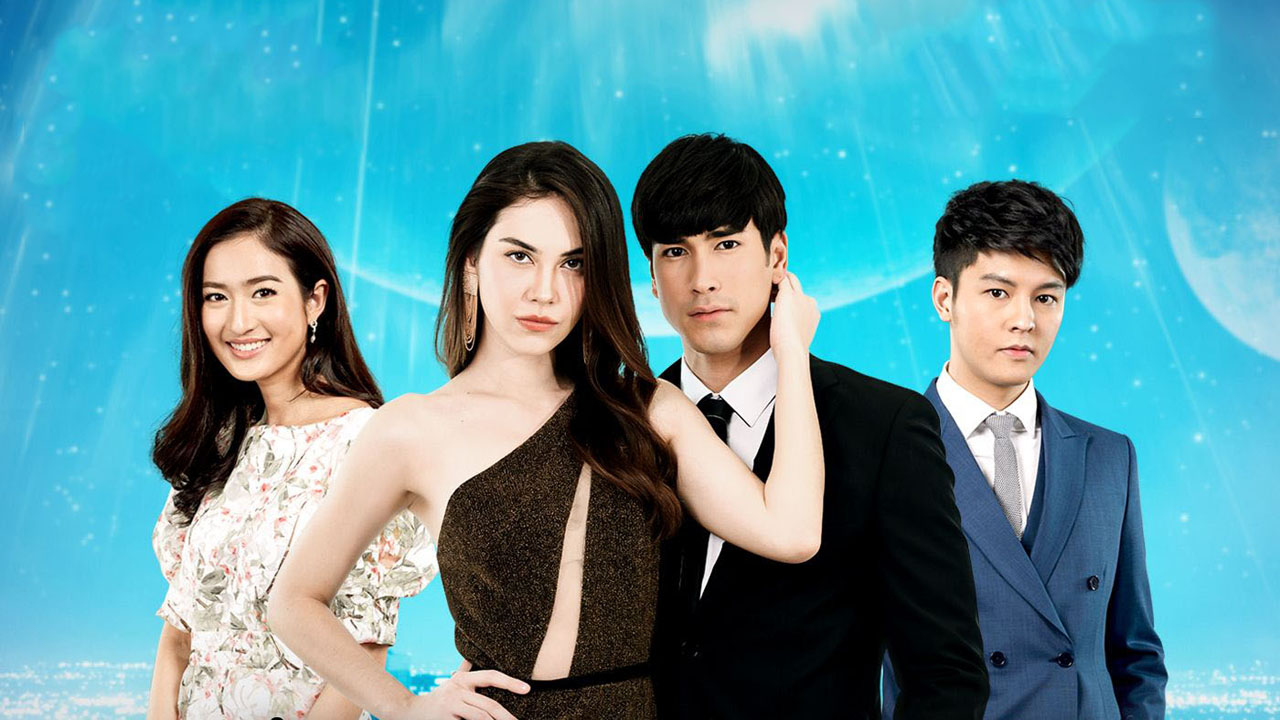 My Love From Another Star
An alien named Achira who comes to Earth for research, sees a woman in trouble and decides to save her. His heroic action gets him stranded on Earth for 300 years as he was late returning to the spaceship and it left without him. With only three months left before his long-awaited departure, he meets actress Falada and realises that she is the woman he saved all those years ago. Will Achira choose to return to his planet or stay on Earth after finding himself developing feelings for the famous actress?