Yo No Creo En Los Hombres
Yo No Creo En Los Hombres
Yo No Creo En Los Hombres (I Don't Trust Men Anymore) – Mexican Telenovela – HD Streaming with English Subtitles
COMPLETELY REUPLOADED.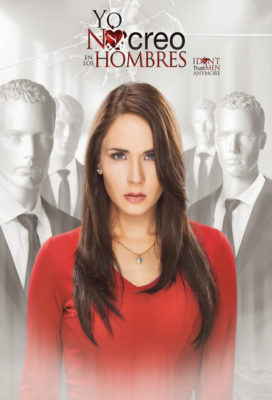 Yo No Creo En Los Hombres
María Dolores is a poor and noble girl who has a great talent for making couture dresses. When her father is killed in a robbery, she has to take the responsibility of supporting for her family. Just before the death of her father, she had quit working at the couture workshop as María Dolores was tired of the harassment she was subjected by Jacinto, her supervisor; however, María Dolores now has to reconsider returning to the shop because it depends on the future of her mother Esperanza and Clara, her sister.
Alternative Title
I Don't Trust Men Anymore