Endless Love
Kara Sevda – Turkish Series – HD Streaming with English Subtitles
Translated by Johnny Ozturk – All credit goes to him.
YOU ARE WATCHING FROM: ✔️ SERVER PACK 1 | SERVER PACK 2
Plenty of other Turkish Series and Movies can be watched from our Turkish Library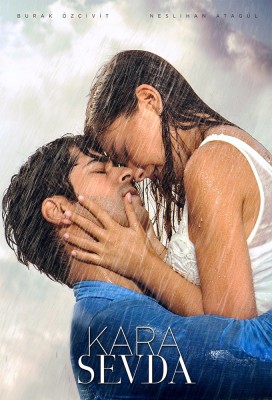 Endless Love
Two separate worlds lie on two sides of the road in a seaside town. Both too close and way too far from each other. What happens when two young people from these worlds fall in love?
Alternative Title
Endless Love