Águila Roja - Season 6
Águila Roja – Season 6 – English Subtitles
Please be advised we only have subtitles for the first 5 episodes of this season, I don't personally remember where I got them from, they appear to be fan translations so the thanks goes to the original translators whomever they may be, if there is someone who would like to volunteer to help translate the rest of the episodes we are willing to offer our support and help.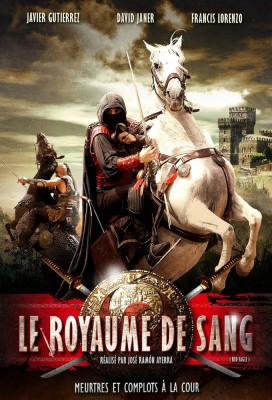 Águila Roja - Season 6
Águila Roja (Red Eagle) is a series of adventure and intrigue on the courage, nobility, friendship and love. The protagonist is an unsung hero of justice of the seventeenth century, known by the nickname of Red Eagle, who helps the weak and who is determined to uncover the conspiracy behind the murder of his young wife.
Alternative Title
Red Eagle